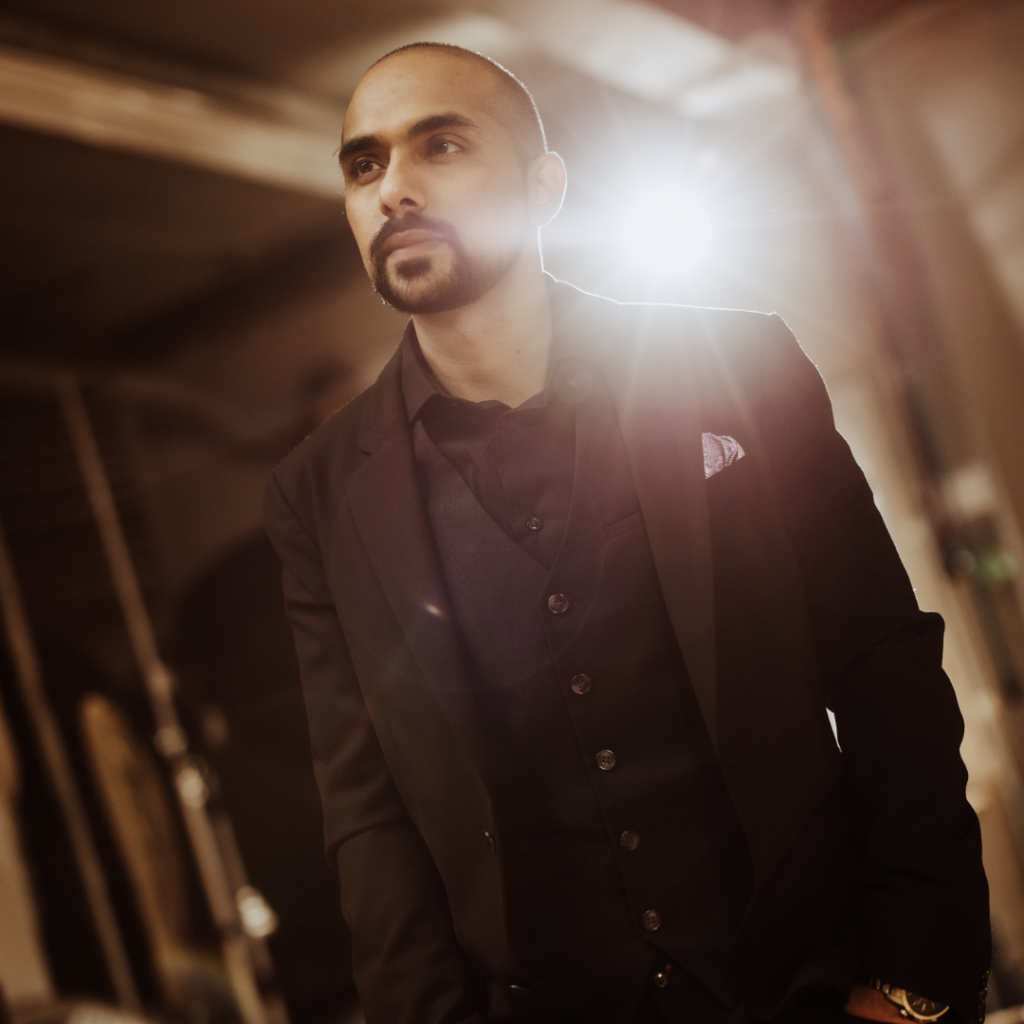 THIS IS A-SLAM PLAYLIST [Music + Music Videos]
Over the last 3 years, I released singles and features with some of the biggest artists in Canada and Internationally, including Delhi 2 Dublin, ishQ Bector, En Karma, Elise Estrada, J. Young, DJ Sanj, and the late Taz from SteroNation. I've also worked with up-and-coming BC artists like Lady Sinncere, Aariyana Sayani, Christie Lee, and more. And earlier this year, I released my debut solo album "4 U".
Thankfully with the increase in fans streaming my music, I am now verified on all streaming platforms and have my own artist playlist so that you can stream all my music in one spot!
The "This Is A-SLAM" playlist features the entire "4 U" album, plus singles like Tonight, Home, Blessed, Bout Us, and more. The playlist is a perfect blend of heavy Hip-Hop drums infused with Bhangra and Bollywood-inspired sounds, textures, themes and melodies.
I hope my playlist takes you through an East meets West experience, with honest and moving visuals.
Much Luv,
A-SLAM